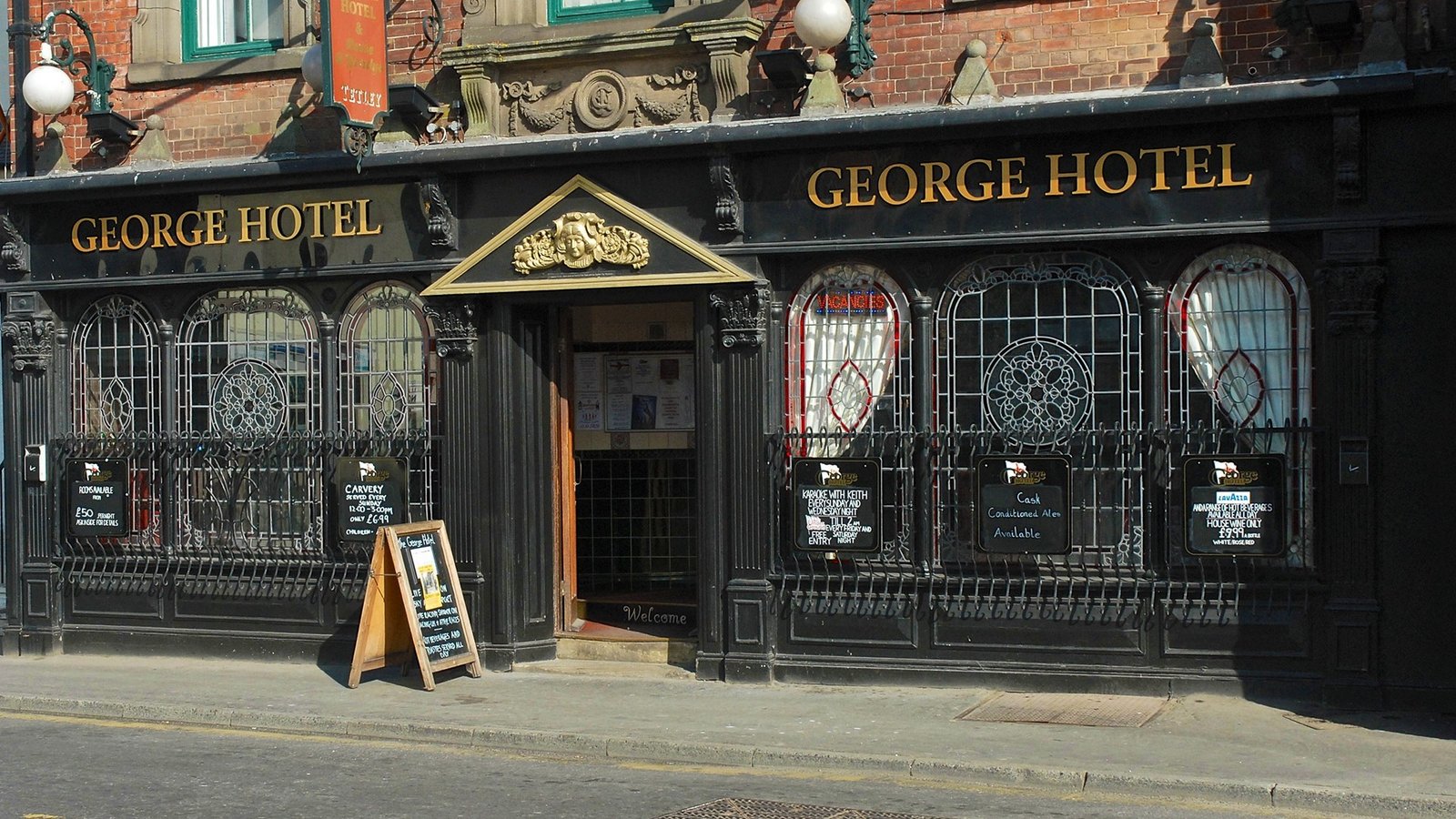 Slide 2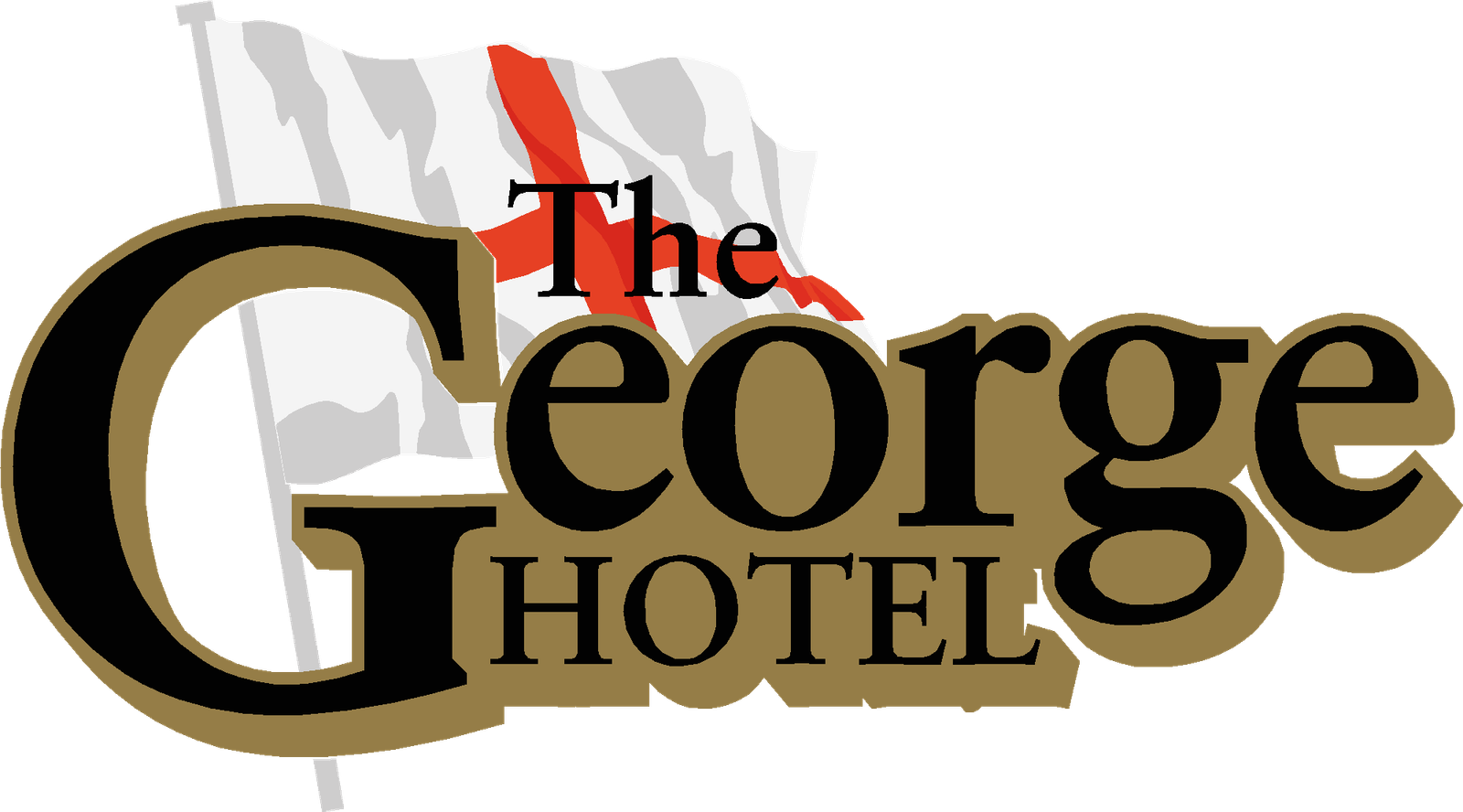 George Hotel Reference Form
Slide 1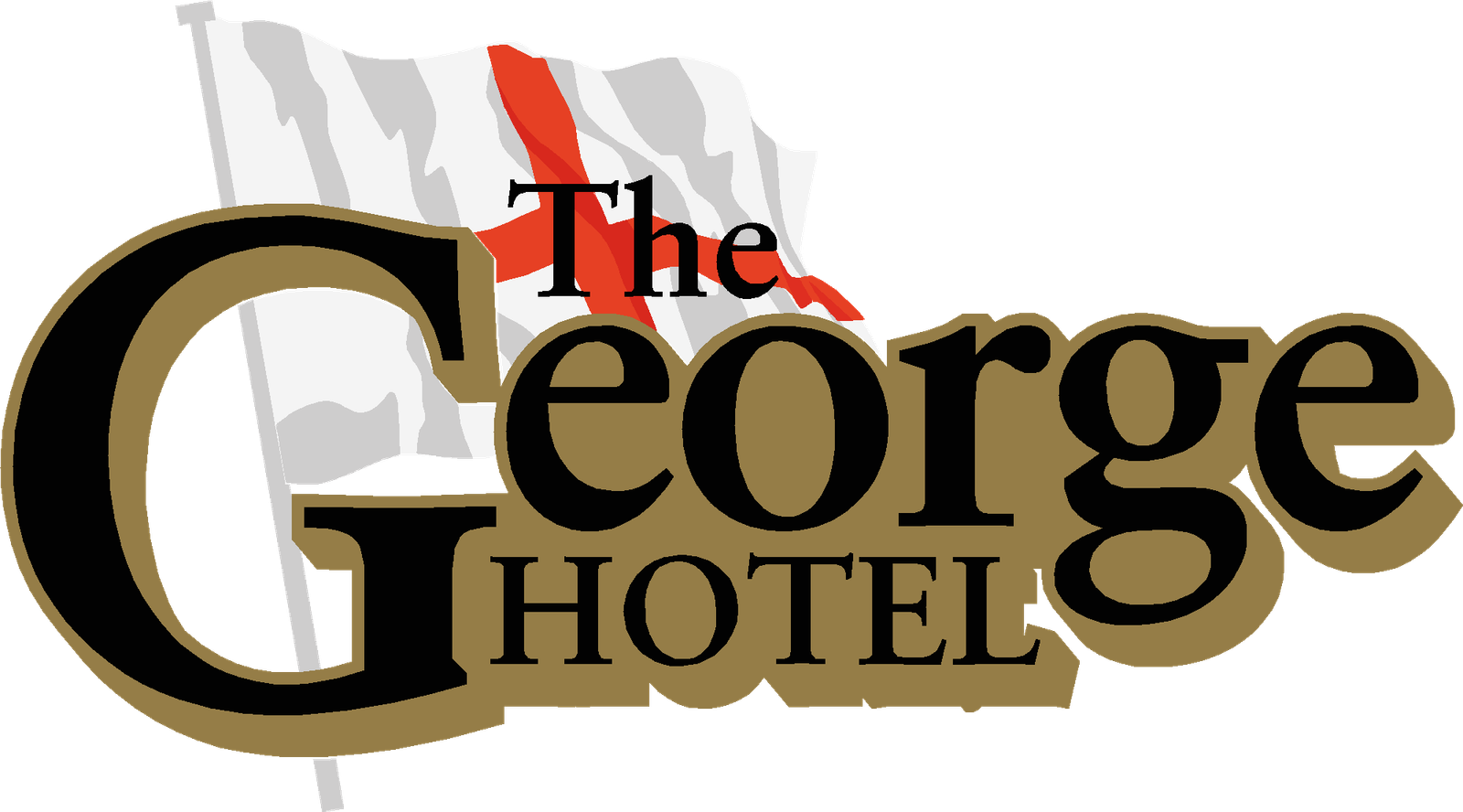 George Hotel Reference Form
Thank you for supplying this reference for the named candidate on the request email you received.
We would be grateful if you could comment on the applicant in the sections below and submit this form when completed.
The information you provide will be used to make an assessment on the applicant to see if they are suitable for employment with our company so please ensure all information supplied is factual and accurate to the best of your knowledge.
Please be aware as part of the candidates right to view information held about them (if employed) this reference would have to be disclosed to them if they requested it.